Munira Baghdadi
80 Reviews , 112 Followers
Follow
Great cakes and great taste. The prices can be considered affordable. If you ever do decide to check it out... Don't forget to try the delicious Chocolate Balls. They are the most awesome chocolate balls I've ever tasted with the perfect amount of sweetness in them. Overall... Must try it out!!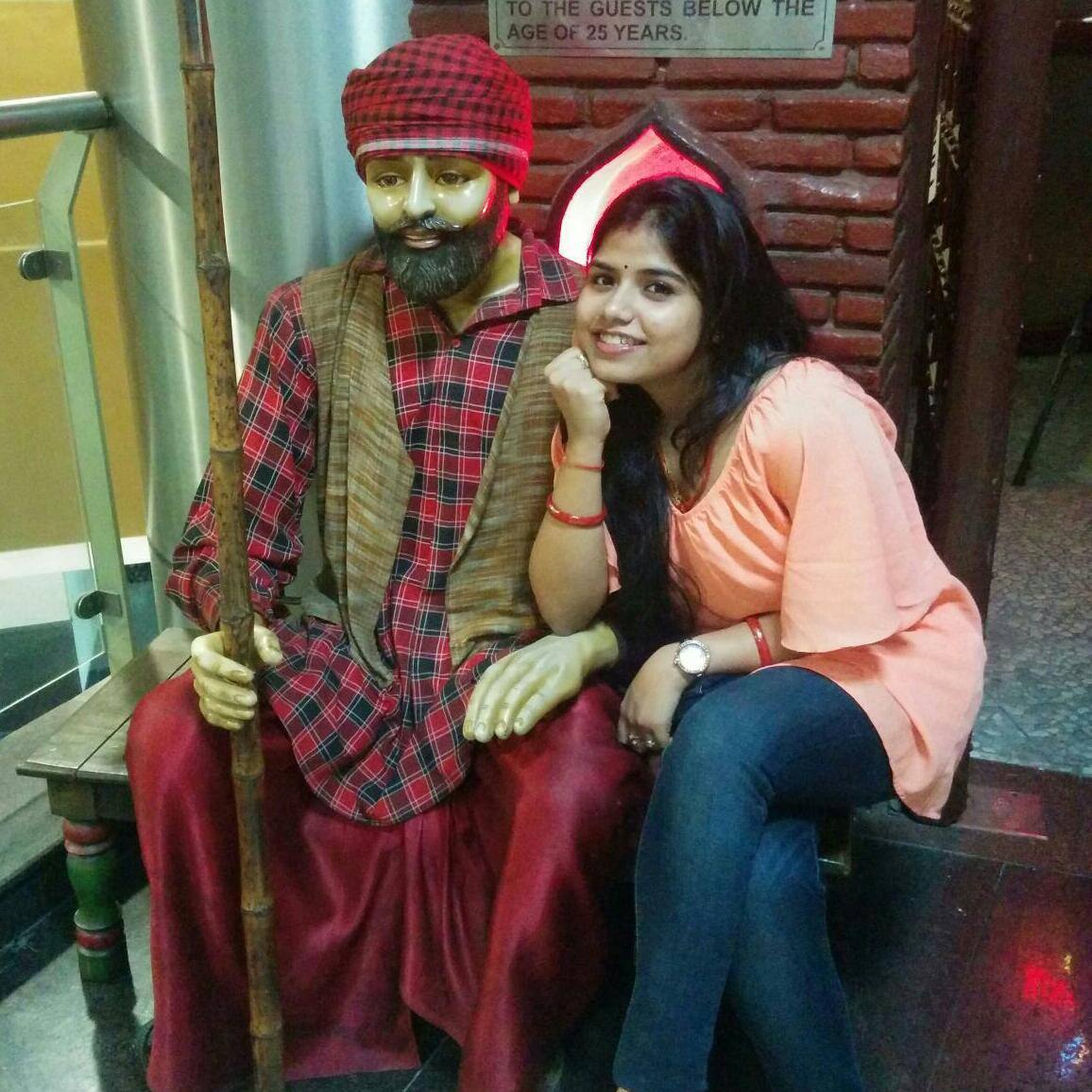 Sangeeta Singh
109 Reviews , 1401 Followers
Follow
I loved this place. The cakes,pastries and other snacks everything is fresh and tasty. I love the chocoballs they serve here. Its the best and I bet you cannot get it any better anywhere else. The best part is that they provide such a large variety of cakes which are not only fresh but very tasty. And that too very reasonable. The only thing which bothers me is that the place is very small.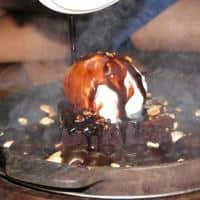 Pranav Haldipur
74 Reviews , 399 Followers
Follow
Food taste: 2.5/5 (average) Food Quality: 4/5 (Never served stale, always fresh and cold) Food Prices: 3/5 (average) This place used to be very good a few years earlier. With wide range of pastries and sandwiches. Now it's the opposite of that. They don't serve their best cake and sandwich (chicken mayo s/w) anymore. It's really a shame because actually the whole place used to get worked up just for that sandwich. I've been waiting for more than a year and still no sign. The rum balls used to too good and now they hardly have chocolate on them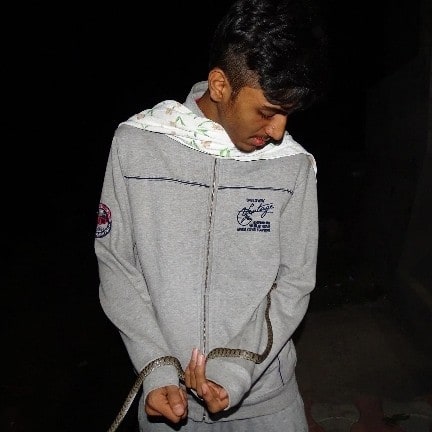 Kounal Sose
19 Reviews , 73 Followers
Follow
A cute little cake shop ! They have a huge variety of pastries (You may check the photos I have uploaded) and a decent variety of sandwiches too. The cakes are just beautiful. The icing makes the difference ! The sandwiches are quite good, but I haven't tried any of them recently. Other Suggestions : • Parking is an issue. For people who own 2 wheelers, you may park your vehicle at the Bank of Maharashtra parking area, but this is a sort of a 'jugaad', so be careful. • Vanilla Chocolate Cake ( I may have got the name wrong ) , Rum Ball.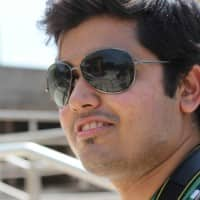 Praveen Gupta
187 Reviews , 1099 Followers
Follow
Apple and Peach Crumple Pie....Yum Yum Yum!! The very taste flavor of this pie will make you go nuts with its yummilicious tongue-pleasing flavor. Whatever option you pick up from their menu will make you want more of it, whether it be their Choco Cake, Pineapple cake or my favorite Black Forest. If you are a big group, do try their fresh fruit torte and you'll love it. It's an amazing combination of fruits and the ultimate flavor developed is just pure bliss! A highly recommended place